thanks for stopping by- Fridays are crazy for me, so give me till this evening to return the love...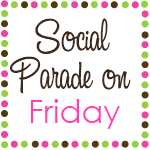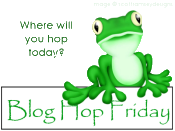 I return all love... let me know what you want- be it a post tweeted, a giveaway entered, gfc follower, whatever. I'm easy.
Let me know if you follow via comment so I can return the favor...
Happy Friday and many new followers to you!